What's On Your Gardening Mind?
Ask me anything about gardens in this, our very own Gardener's Question Time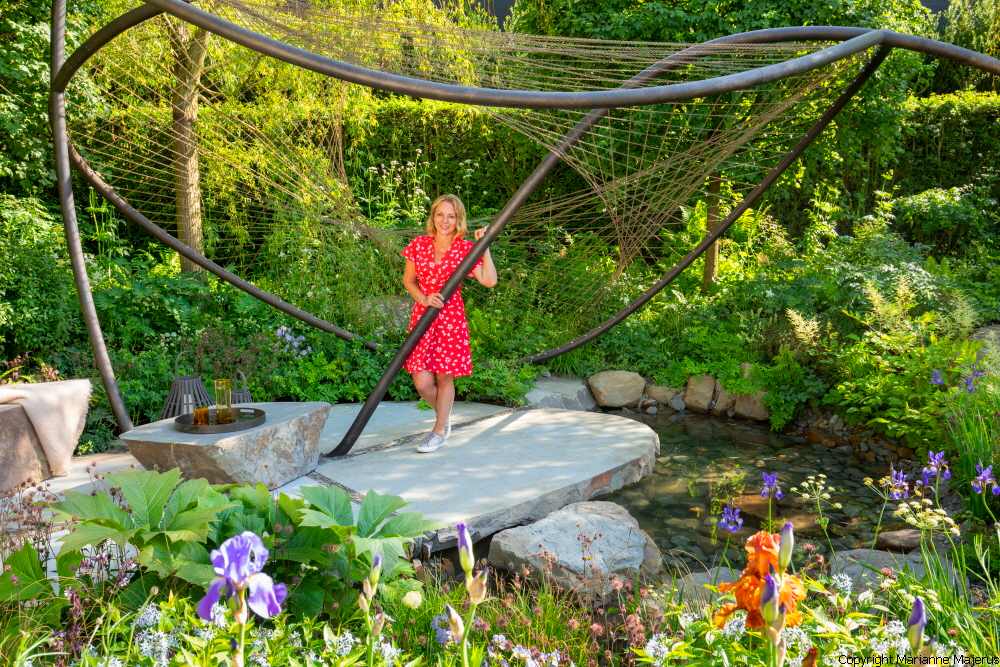 The Gardening Mind
Welcome to this community, inspired by the magic of nature and landscapes. Gardens, art, design, regenerative methods, plants, trees, books, walks, how-tos and a podcast. If any of these catch your eye, then this newsletter is very definitely for you.
"One of my favourites- where else can you get actual garden design advice from a Chelsea Gold medal winner? "